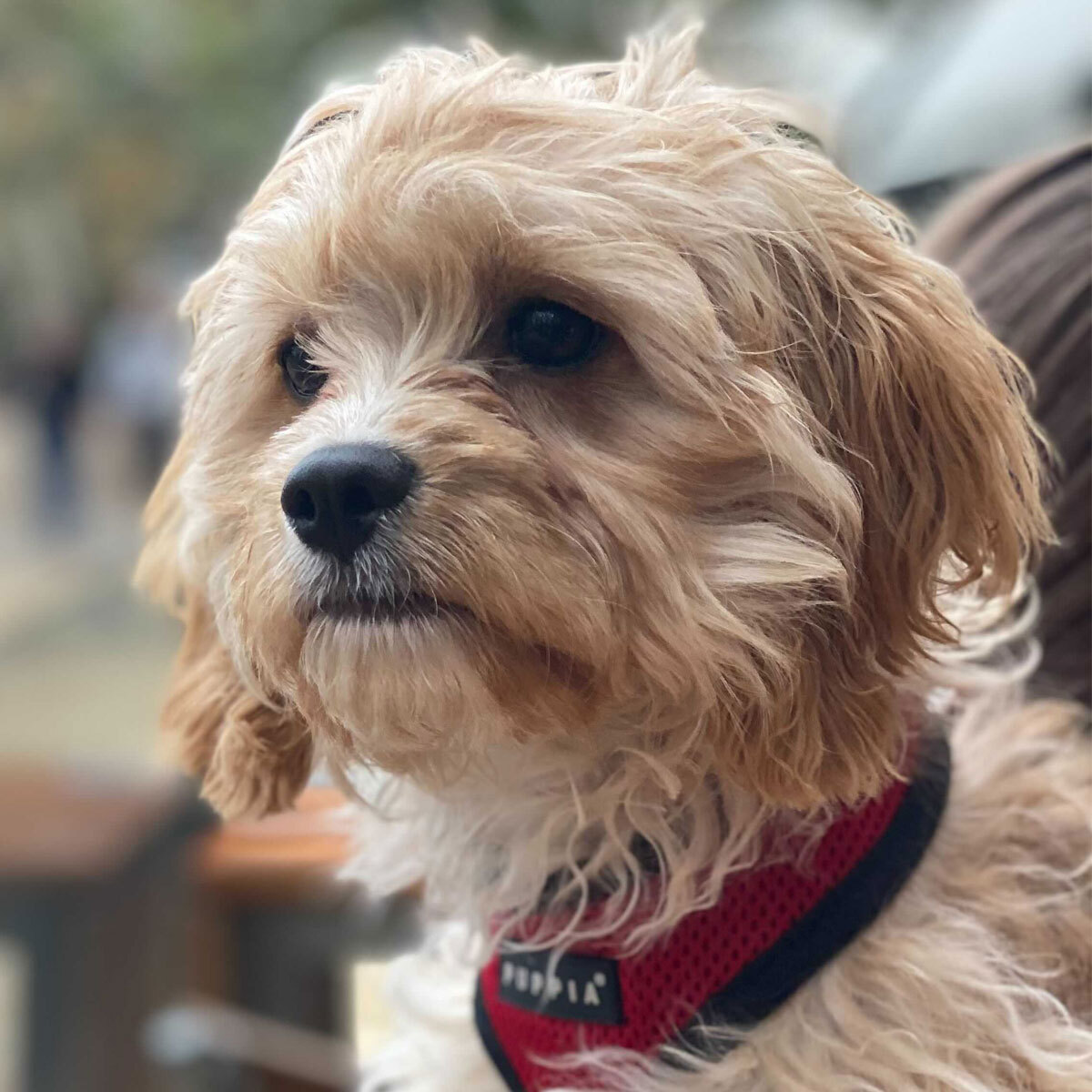 Show your support for the McGowan Labor Government's new laws to stop puppy farming and massively reduce the number of dogs suffering cruelty, neglect or requiring re-homing.
The laws will see:
pet shops transition into adoption centres;

new dog owners getting information showing their dog has been ethically bred and raised;

all dogs sterilised by two years of age (unless exempt);

a central registration system to hold information on dogs, cats and approved breeders, to assist with monitoring and enforcement;

the de-muzzling of pet greyhounds.
We need as many people as possible showing their support so the Liberals and Nationals know not to block these important and humane laws.